Welcome!
MY NEXT BOOK -"DIMENSIONS OF TRANSITION" - Will be out Winter, 2019/ 2020
In this next book, I speak about Child Loss, Cancer, Grief, Angels, Synchronicities, Signs, and Dreams from Loved Ones, Life Lessons, Divine Interventions from Heaven and much more...
Don't forget to check out my new book cover for Journey to the Rainbow - Coming soon!
Louise Suzanne Boyd, M.Div continues her education in Spirituality and Divinity. Louise has just written her third book, Dimensions of Transition, and should be out in the Fall.
Journey to the Rainbow is an emotional but enlightening story of a family who suddenly loses their vibrant 12-year-old daughter, Elianna. Through the heartache and pain the family endures, they realized there is more to life than this earthly world as they began to witness and experience signs, dreams, visions, apparitions and communication from Elianna. From her new spiritual dimension, she helps the family move forward by letting them know that her spirit is still alive and that she will forever be with them.The family learns that death is the beginning of a new life and the soul lives on. These profound experiences help her brother Daniel, sister Jessica, and her parents, Dan and Louise, along their turbulent journey of grief. Through all the sad yet wonderful experiences they know Elianna is only a heartbeat away.
My books send a strong message validating that our souls live on. Please leave and read the comments! Check back for updates for dates on the new book.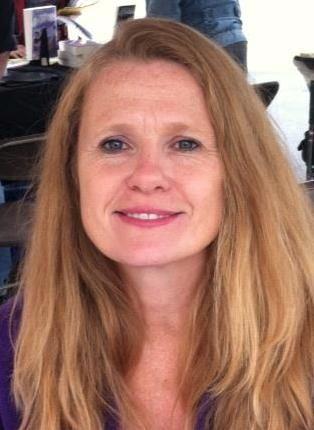 As seen in National Hospice Magazine and on
The Morning Blend.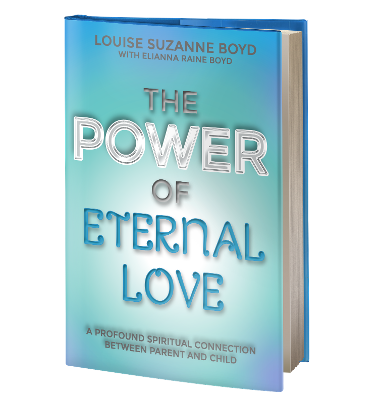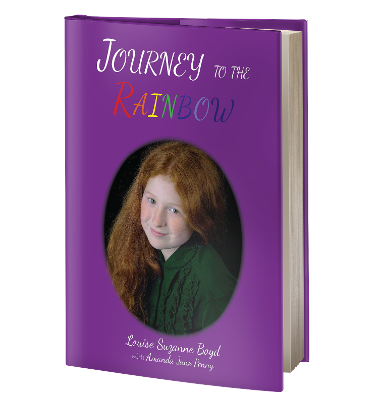 FREE U.S. SHIPPING
Book will arrive within seven days of processing.
Only available for purchase within the U.S.
This is the October 7th segment of "The Morning Blend" where I talk about Journey to the Rainbow.
What have you written that's waiting to be discovered?
Please Visit: